Best Anti-Malware solutions for 2019
Updated Oct 30, 2019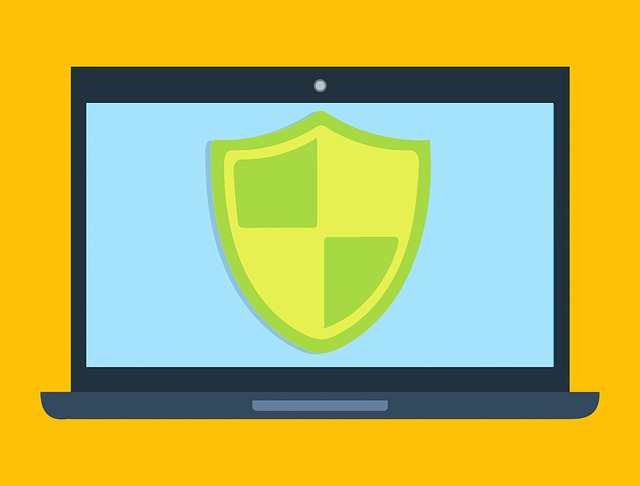 Paid and free options available for home users.
Choosing a security software could be a confusing task. We have a basic guide for you..
Python Programming for Beginners
Updated Oct 29, 2019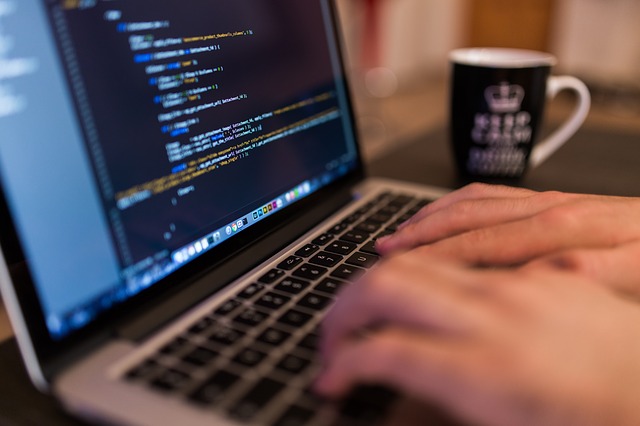 Python is probaby the best programming language for beginners.
There are plenty of coding languages out there, however, python has a special place for beginners...